Yin Yoga with Live Music
/ 12-05-2018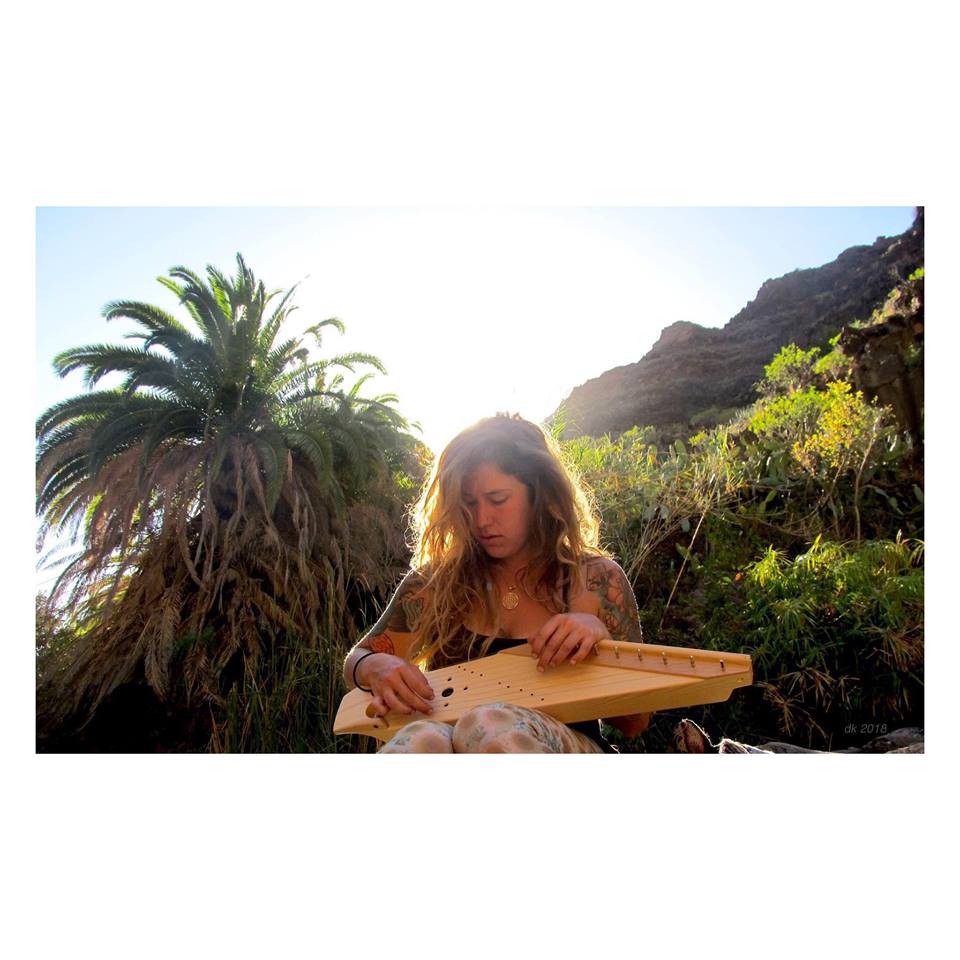 Welcome to experience the healing power of music and yoga!

This unwinding yin yoga practice will take you to a journey deeper into yourself. With a help of singing bowls, some beautiful rhythms of tablas and the magical kantele, you'll get to melt into the present moment.
Feeling and listening to your body, the subtle movement of the breath and the vibrations of the music will allow you to peel off the layers of the tension and dig deeper towards the tissues, ligaments and the bones.
We will concentrate on calming the nervous system and opening the hip area where we store a lot of emotions and traumas.
Come as you are and surrender to the gravity with a beautiful sound landscape of extraordinary instruments and singing.

Sari Hellman has been yoga instructor for over six years in Finland and some other parts of the world. For her yoga practice is a language of the body and by learning it we have the possibility to become truly aware of our natures and of who we are.
In her classes you can safely explore what is happening right at the moment in your body and in your mind.
Music is a big part of Sari's life and she feels that this universal language has the ability to heal us in levels that we are not even aware of in daily living. The music touches us deeply and once we combine the practice of yoga and healing music the result might be really openingn and relaxing.
Sari: yoga, vocals, kantele; Daga: singing, adjustments ; Eryk: sitar; Mariusz: guitar, singing bowls, sampler

This class will be held in English.
Costs:
PLN 40; pay by cash with booking a place or on the day of the workshop. the number of places is limited
Contact:
Dom Kultury Jogi Julia Durkiewicz
mobile: 502 755 650 e-mail: kontakt@domkulturyjogi.pl

See you on the mat !